Contact Us
Why Do Clients Prefer Continuously our Services?
The Secret of our Growth is based on the obligation to help our Customers grow, we become then an indispensable part of their Success.
Call Us for a responsive business website to get more leads. Free search engines optimization
Office Address:  Daniel Web-Builders and Marketing cc,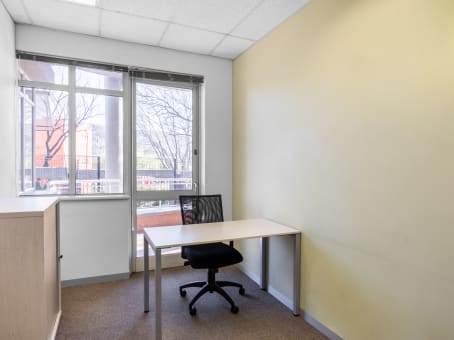 AMR Office Park, 3 Concorde  Road, Bedfordview, Johannesburg, 2008
Call Center ( 010 005 4544 ), Meeting with Web Developers On Appointment.
Business Addresses:
Braamfontein - Johannesburg - Fourways - Eastgate - Bedforview - Germiston  - Pretoria - Sandton - Randburg -  Rosebank - Randburg - Sunny Hill -  South Africa
Note: We do the work and talk less, therefore, you are kindly advised to call us for appointment in order to reserve a free time for you should you want to discuss with one of our web developers for your project. Daniel Web-Builders and Marketing cc is always busy Designing Websites, Mobile Applications, MLM Software, Optimizing Websites  for his clients, we believe that you will be one of our clients very soon.
View Luxurious Places Where we can meet for your project
Contact Us: (0027) (0)76 384 7379 ; 081 549 9250
Call Center:  +2710 005 4544
Fax:       002786 656 2159  - Contact the Web Developers at: (0027) 076 384 7379 - Chat: yahoo messenger: dancontact2005@yahoo.com.
Google Talk: danielmarketeur@gmail.com.
Skype: marketeur2
WhatsApp:   +2762 791 6167 or alternatively +2776 384 7379
Please, fill out the form below and one of our experts will contact you as soon as possible
/?php comments_template( '', true ); ?>